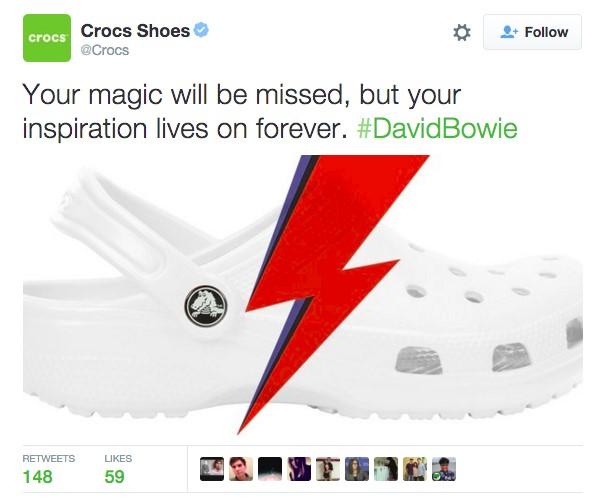 8 Social Media Marketing Mistakes You Need to Avoid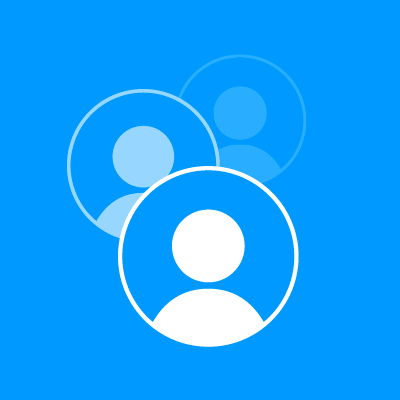 Considering the fact that 500 million people use Instagram daily , social media marketing is one of the most effective ways to expose your business to a huge audience. Most businesses know that, but few actually excel at using social media marketing the right way.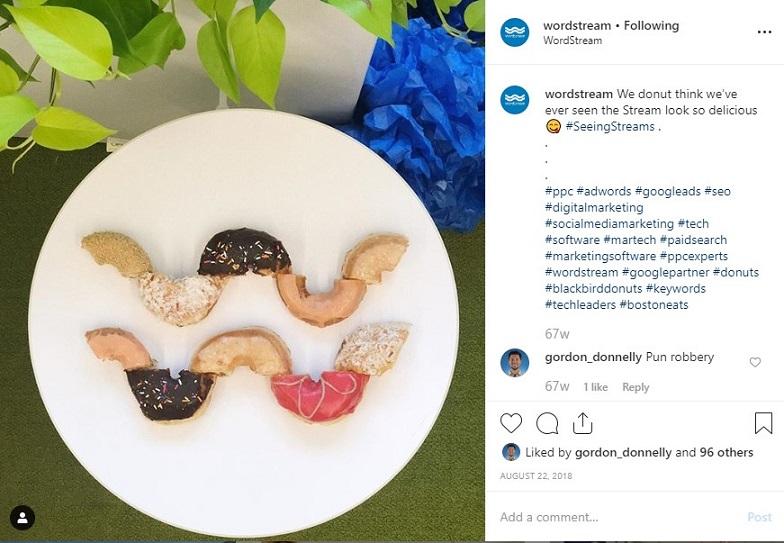 You often see in social media marketing guides that you should be authentic and create great content. But w hen you try to do that, it doesn't always show great results. That's why you see so many business pages on Facebook that only have a few hundred subscribers.These business could be doing everything right—but they could be doing some things very wrong.
Buying followers
We all know that buying followers is against the guidelines of all social media networks. But when fewer and fewer people follow your business page over time, this illicit activity becomes more and more tempting. After all, how can you pass on getting a thousand followers for $5?
Whenever you make a post, it is shown in the feed of a few select members of your audience. The more people like and comment on it, the more the algorithm thinks it's a good post. It will continue showing it to other subscribers.
Now, imagine that you originally had 500 followers and paid to get 1000 more. Now, two-thirds of your audience are accounts with thousands of subscriptions. They aren't interested in your posts and won't like them even if they bother checking their feed.
Once, there were so many fake profiles made for selling followers on Facebook, that even official ads resulted in fake likes. This led to a scandal because these fake likes were harming businesses, and Facebook had to delete over 2 billion fake accounts. Why did big brads make Facebook do that?
Because these fake accounts prevent posts from getting promoted by the algorithm. The result is your original subscribers will see fewer of your posts. This is definitely not something you had in mind when you were paying for followers.
Only Focusing on Your Number of Followers
While having a high follower count could give you bragging rights over your competitors, if you focus too much on that count, you are probably missing the big picture. As with many things, you should focus on quality over quantity when it comes to your social media followers.
Even though you may not have as many followers as your main competitor, are yours engaging more with your content? Are they more active whenever you make a post? If so, consider yourself the winner, as that quality can lead to more rewards down the line versus simply having a high follower count.
By not focusing so much on follower count and instead aiming for engagement, you will have an easier time creating captivating content that moves the needle. And over time, this will help your social media profiles and your brand grow.
The takeaway
Here's the takeaway – there's no one thing that you need to do to make your social media efforts top-notch. It's about taking care of each aspect and aligning your goals and processes to ensure that you do the basics well and build on that.
Take an audience-first approach – set a clear strategy with objectives, bring value to your customers, demonstrate customer care, don't be sloppy, and fulfill audience expectations. If you put these tips into practice you should be well on your way to having social media that grows your customer base and skyrockets your ROI – which is what we all want.
Birbahadur Singh Kathayat is the founder of Lbswebsoft, where he helps his clients to build powerful brands through content marketing, search engine optimization, website development, and web design. He is a writer and author on Social Media Week, SEMrush, e27, and other publications. You can follow him online at Google+, LinkedIn or Twitter.
Editor's Note: This article was originally published on socialbakers.com. Any statistics or statements included in this article were current at the time of original publication.
Sources:
https://www.wordstream.com/blog/ws/2019/12/11/social-media-marketing-mistakes
https://www.htmlgoodies.com/seo/social-media-mistakes/
https://emplifi.io/resources/blog/social-media-marketing-mistakes