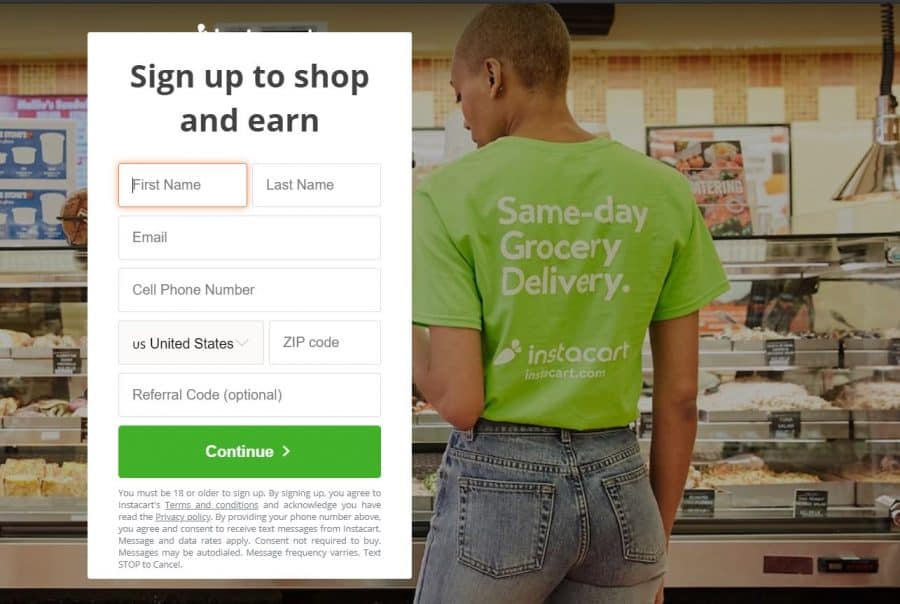 15+ Fun Jobs that Pay Well Without a Degree (Online and In Person)
Finding a job is an essential part of making a living. Without one, there is no means to survive in a world that requires money for the necessities. So why not find fun jobs that pay well and make your work life as fulfilling as your free time?
The average person will spend approximately one-third of their life working. Putting in hundreds of thousands of hours to make money is pretty substantial. It's only logical to think of ways to make work fun since you'll spend a huge part of your life doing it.
The question most people ask often is whether they can find these fun jobs without a degree. As a current work-from-home mom, I can tell you first hand there are many opportunities to land enjoyable jobs without a degree.
2. LEGO model builder
If you've ever been to LEGOLAND then you will bear witness to how impressive the models are. There's no bachelor's degree specific for being a LEGO model builder, but a degree in a design-related field will make things easy for you.
LEGO model builders invent, model, and create the different characters you see in a LEGOLAND. A master model builder will not only clean, repair, and maintain existing LEGO installations, but also take part in marketing and PR, which include participating in media interviews, creating instructional videos for social media, and leading virtual building classes.
According to ZipRecruiter, the average annual salary for LEGO designers in the U.S. is $50,751. The highest-paid can earn as high as $105,000 a year, making this one of the best fun jobs that pay well without a degree.
5. Choreographers
The mean annual wage of choreographers in the U.S. is $52,000 while the highest earners enjoy salaries of more than $101,250 a year, making it one of the best fun jobs that pay well without a degree.
Did you know that the first commercially available gum hit the market in 1848? Since then, the chewing gum industry has blossomed into a multi-billion dollar industry. This means there are many gum-related jobs you can do, some needing a bachelor's degree and others not.
One such job that doesn't require a bachelor's degree is being a gum taster. Gum tasters work alongside gum scientists, called gumologists, where they spend countless hours trying to perfect the taste of every single flavor before they are released into the market.
Gum tasters earn between $67,000 and $103,500 a year. Such wages mean it's one of the best fun jobs that pay well without a degree. The best-paying companies include the likes of Cadbury's, Wrigley's, Trident, and Dentyne.
Apply for and get jobs that pay well without a degree
Have the right mindset
First, have a healthy mindset. If you're looking for a job to replace your current one, be patient in your search. On the other hand, if you need a new job immediately, know that it's alright to take a job that pays the bills while you search for the job of your dreams.
Also, be open to furthering your education through courses and certifications. Even if you don't want to get a degree, the job you want may require or recommend that you know some new information. Get ready to learn!
Where to find jobs that pay well without a degree
Where should you look for new jobs? Start off with job boards like Indeed and see what's available. If you feel that you've exhausted those options, try networking through LinkedIn, or talking to acquaintances and friends about opportunities.
Interview tips to get jobs that pay well without a degree
Have a plan for your income
Hopefully, finding a career in a new field that you enjoy will also come with a salary increase. (Especially if you choose one of the high-paying jobs we've mentioned in our list.) And you should be prepared with a financial plan for your increased income.
Source:
https://thepayathomeparent.com/fun-jobs/
https://exoticcareers.com/fun-jobs-that-pay-well-without-a-degree/
https://www.clevergirlfinance.com/blog/jobs-that-pay-well-without-a-degree/